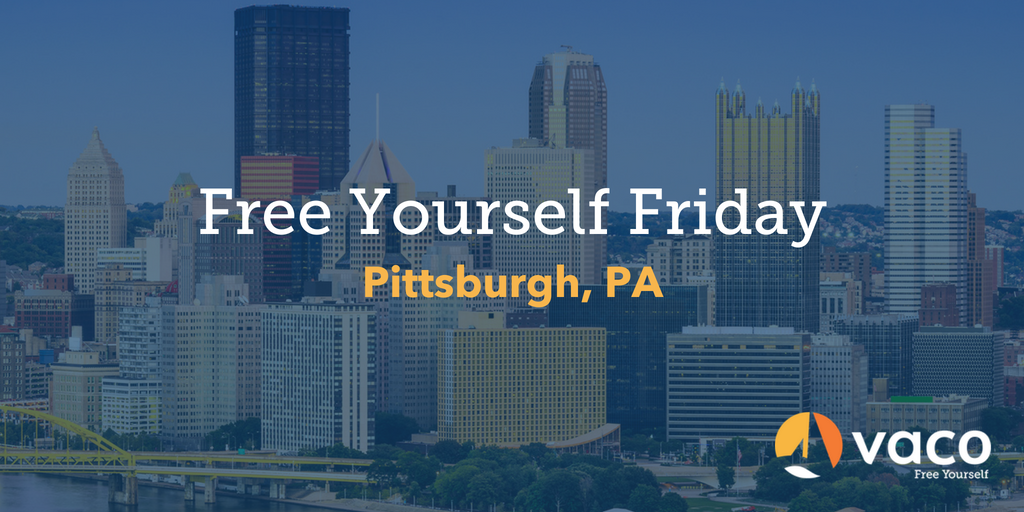 In this edition of Free Yourself Friday, we're taking you northeast to the Steel City where Vaco is proud to provide expert consulting, permanent placement, executive search, and strategic staffing.
Yes, we specialize in talent & solutions, but most importantly, we help people find freedom. We believe in the power of an entrepreneurial spirit, staying team focused, and true work-life balance.
So whether you find yourself in The Burgh for business or you're just passing through, our local Vaco office has shared their top five places to Free Yourself in Pittsburgh.